WE HELP PEOPLE get closer, faster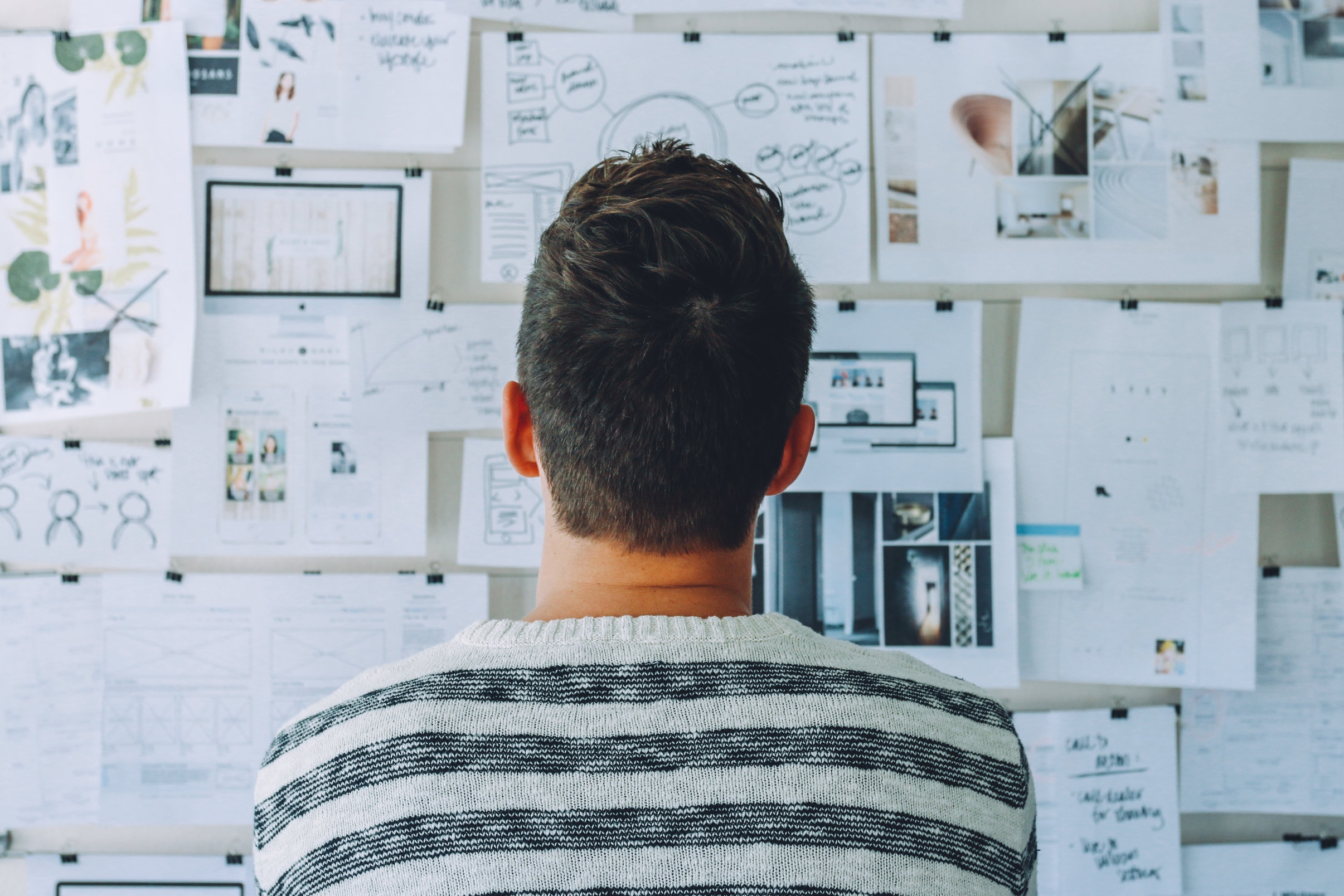 We use techniques grounded in psychological research to offer people the tools they need to interact more genuinely and feel more connected to each other in their daily lives. We've read the white papers, sorted through the abstracts, and connected the dots to create social interaction activities that actually work. And guess what? We promise it won't be awkward.
<-- Okay, well, this guy isn't quite us, but his thoughtful contemplation of a wall of information is pretty spot on.
Custom workshops for teams and communities
We design research-based, one-of-a-kind events that maximize for almost any social goal, from learning how to cooperate and listen, to building rapport in a team, to helping individuals feel more socially connected in their everyday lives. Contact us if you're intrigued.
We love bringing customized events -->
to any location—anywhere from offices to parks.
We host events in Boston and in New York that we call Skip the Small Talks or STSTs They're a great place to get out of your comfort zone by opening up and skipping the small talk with strangers (or friends if you bring 'em)! We generally sell out for these, so we recommend grabbing tickets in advance if you're interested in joining.
<-- A friendly place to have deeper conversations with other real, live humans.
what we're thinking about